How do growing organic traffic and increasing website visitors generate leads and revenue?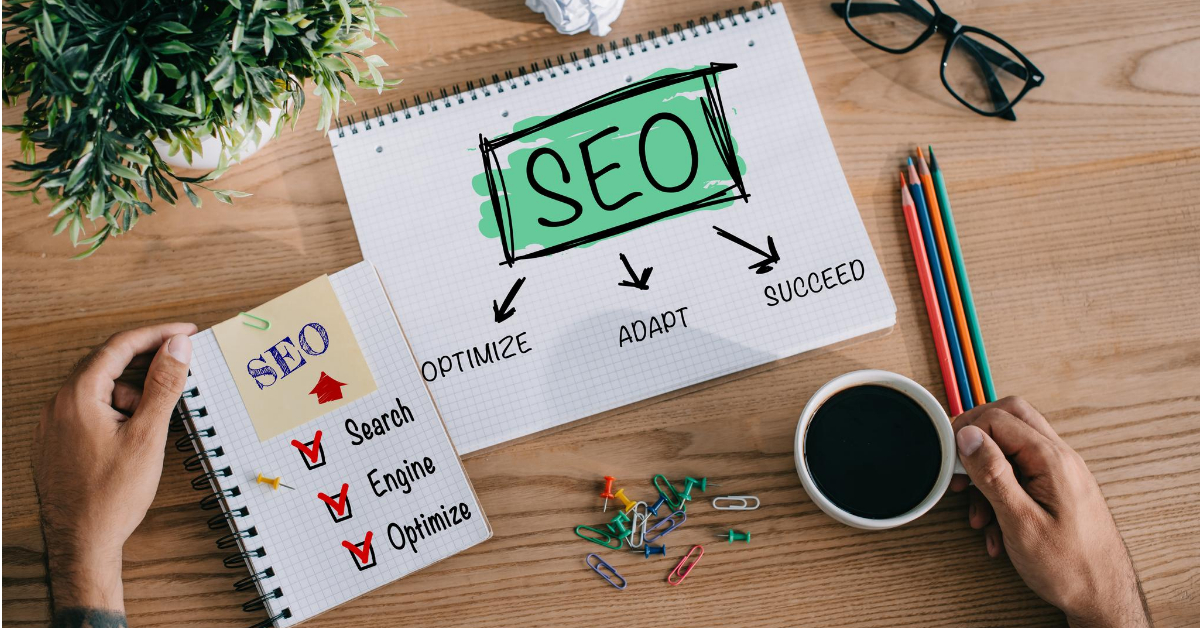 We need to perform the following step to get more online traffic, leads, and sales:
On-Page SEO


On-page SEO is the foundation of any good digital marketing strategy. The business websites need to be optimized for both users and search engines that help to found and engaged visitors. This is one of the first things SEO Experts will tackle to get your website ranking.
The SEO experts will do keyword research on your products/services, optimise website titles and meta information, add internal/external links, content write and perform an SEO audit to see how perform benchmarking.
Off-Page SEO

Off-page SEO is more than just linking building & backlinking to websites. It also includes brand mentions, content marketing, citations, social media, reviews, and more. If you want your website to gain a competitive advantage in the Google search results, off-site SEO is the key task to perform.
This SEO service includes analysing your competitors for easy backlinks, sourcing guest post opportunities, finding unlinked mentions, paying for advertorial articles, and finding broken links among many other strategies.
Technical SEO

Technical SEO refers to website and server optimizations that help search engine spiders crawl and index your site more effectively (to help improve organic rankings).
There are many SEO consultants in world struggle with technical SEO, because they are not a technical person or don't have developers on their team to handle the work. This then leads to outsourcing and poor quality results.
Another example of technical SEO would be building an XML sitemap for your website. The first major step in establishing a technical SEO strategy is setting up your website correctly so every page functions as it should. Google (and other search engines) crawls this file to understand your site better.
By following these guidelines, you can help to ensure that the security and structure of your site meets the expectation of search engine algorithms, and is rewarded in search results accordingly.
Use SSL

Website must be user & mobile friendly
Speedup your website and must be load under 2 second.
Fix duplicate content issues
Create & regular update XML sitemap
Consider enabling AMP
Add structure data markup to your webite
Register website with google search console and bing webmaster tools
Local SEO


Local SEO services are digital marketing services that help businesses appear in search results for location-related searches, such as for users in close proximity to the business. For example, local SEO can help a pizza shop rank for the search query "pizza near me" in searches by nearby users.
If your business has a physical location or services specific geographic areas, you can benefit greatly from this. Nearly 56% of all Google searches are for local products/services. This means if your business isn't locally optimized by a professional, you could be missing out on those leads.
If you need any further assistment and our digital marketing services. You can drop a email at info@iogoos.com