Shopify vs Laravel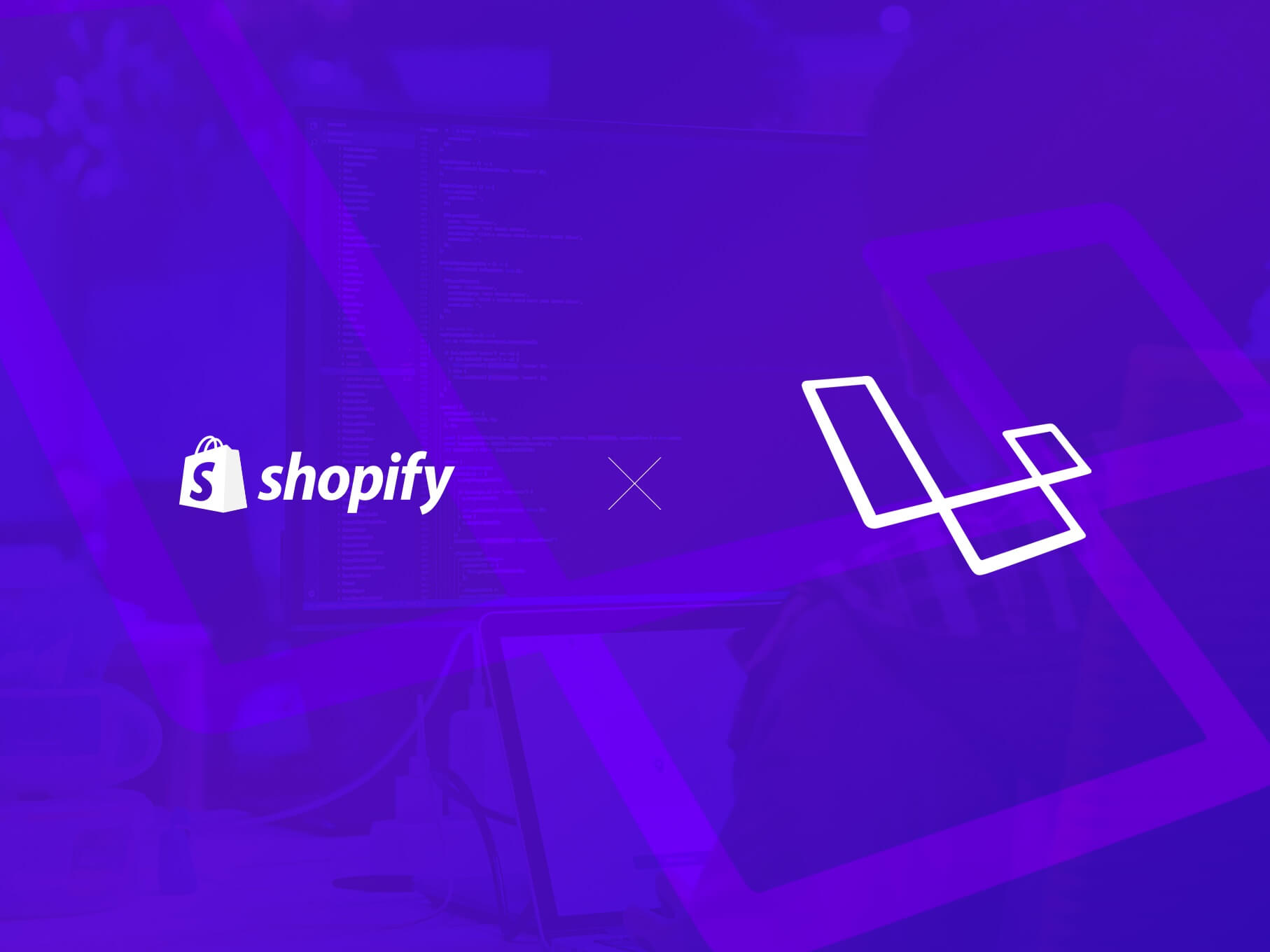 You already have it clear. You want to sell your products online. Today we are going to show you the advantages of creating an online store with one of the platforms that are making the most "noise": Shopify eCommerce Development Services. And we are going to compare it with Laravel web development. From the basic to the most advanced: we will try to decode the comparison. And also guide you to choose the best Shopify Development Company and Laravel Development Company.
What is Shopify's development?
Shopify is a platform with which to develop an online store and has proliferated since 2006. The speed with which it has penetrated the market is mainly due to the ease it gives the user to have their store ready quickly. The platform includes hosting, and you must buy a subscription directly with them, which means that you cannot install your store on any other server.
It is of no doubt that Shopify is the best platform to create and design algorithm friendly and responsive online store. However, instead of using existing design and templates, it is better to consult with a professional Shopify Development Company. If you are looking for such a professional Shopify web development company at an affordable price, contact IOGOOS solutions. It is one of the best and leading e-commerce development companies. It has professional experience, an expert team of designers and developers, and extended support.
What is Laravel Development?
Laravel is a PHP web framework for the development of web applications or e-commerce apps. It is an open-source and free web framework. For those people, who want to have maximum control and personalization of their web application, Laravel is one of the best alternatives. Taylor Otwell creates it. It follows the MVC pattern to develop web applications. As dictated by its slogan, Laravel is the PHP framework for artisans. If you need customization, Laravel development is ideal.
It would help if you remembered that Laravel development is not as flexible as Shopify Development Services. How and why, we will try to reveal them soon as we progress to the next step: Shopify or Laravel – which is better?

Shopify vs. Laravel – which is better?
Shopify wants to stand out for its ease of use and "create" your store with functions such as "drag and drop." Besides, Shopify offers you a predetermined template from the beginning of the registration. It is better to choose Shopify web Development Services as it provides hundreds of in-built features. Now selling products directly from your website is possible.
With Laravel, you will need a little more training. But it allows you to personalize your eCommerce fully. If you want the ease of use, Shopify certainly has one more point in its favor than Laravel. If you are looking for customization, then it is Laravel development. Consult with the Shopify experts online, now.
Which is more functional – Laravel or Shopify?
When choosing a platform on which to develop an online store, it is essential to consider the functionality and scalability of the tool, since eCommerce involves the use of multiple payment methods, shipping options, offer management, etc. If you want to gain functionality with Shopify, you have to increase the plans contracted with the company. The basic Shopify plan includes a list of unlimited products and has up to two users. But it does not include processing payments through the platform.
With Laravel, you have access to all the functionalities from the beginning without any extra cost. The only thing that makes Laravel development vulnerable in the competition is that you need to hire a hosting company separately to host the website. Guess what, Shopify already includes it. You are free to sell services/products online across multiple social media sites and marketplaces.
Which one has better performance – Laravel or Shopify?
SEO – A website that does not flow, that does not load fast is a waste of money, why? Because no user will wait to see how your website stacks. You must understand the SEO factors that most influence positioning. So, worry about choosing the platform that allows you to offer your future clients an optimal loading speed.
SECURITY – When you have an online store, you should know that you are handling your customers' information. So, one issue you should worry about is security. If your website is attacked and your customers' data is leaked, you will be exposed to a lawsuit, but your reputation will also fall.
These are the two primary factors that a web developer must understand. However, there are other factors too. In this case, Shopify gains positive remarks. Shopify is the ideal choice when it comes to SEO and Security. Why? Although Laravel indeed offers a sound security system, Shopify has more security modules or extensions than Laravel development.
If you want to know more about this topic, consult an expert e-commerce web developer from IOGOOS solutions, one of the leading Laravel Company and Shopify Company.
One response to "Shopify vs Laravel"