X
Let Us Call You Back
Your phone number is kept confidential
and not shared with others.
MATHGENIE 's Features
Passionate teachers who are trained to understand children's psychology and motivators.
Small class size with a 5:1 student to teacher ratio.
1 hour a per week in a classroom environment.
Multi-sensory abacus curriculum designed to accommodate multiple learning styles.
Introduction to Common Core.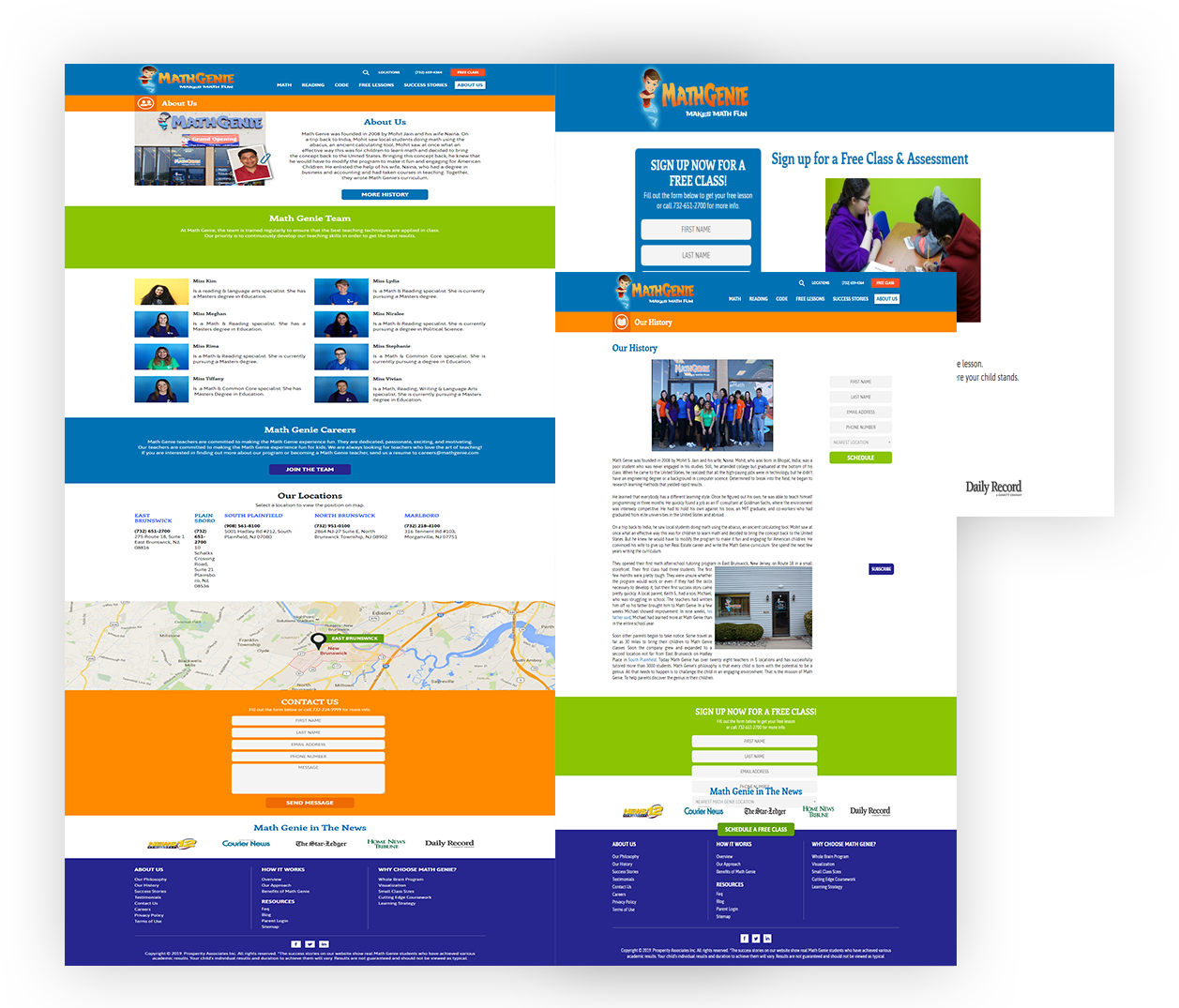 MATHGENIE
Hubspot Framework Website – Education Website Design
Math Genie excels in developing your child's ability to learn, focus, retain lessons, comprehend, and unlock creativity. Math Genie benefits your child and helps with building self-confidence.
Additional Features
RESPONSIVE & RETINA READY
MATHGENIE has all the pages needed to build a website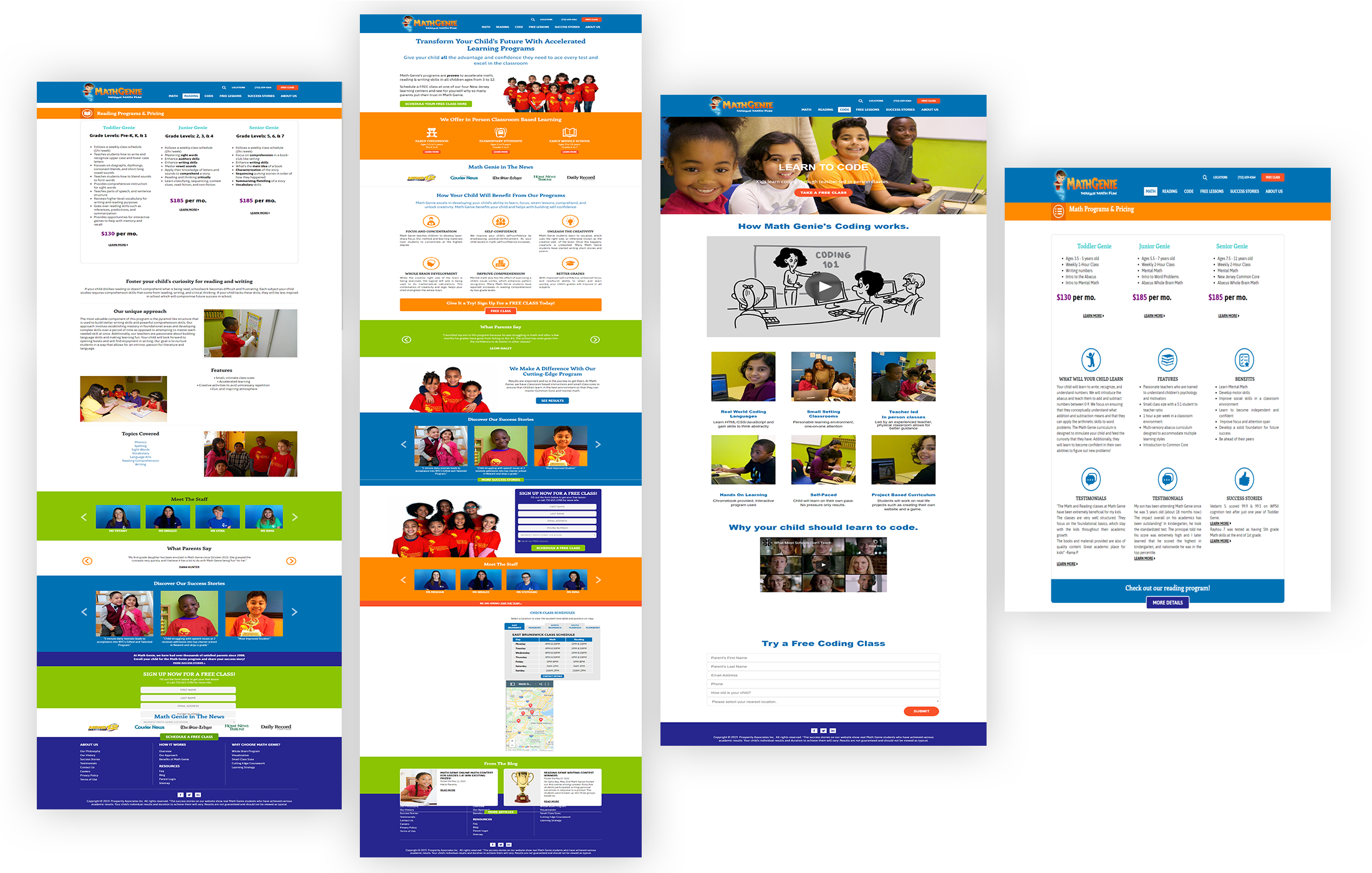 let's do great things together
4.9 / 5.0
By 2000+ customers for 7000+ Web and Mobile App development projects.